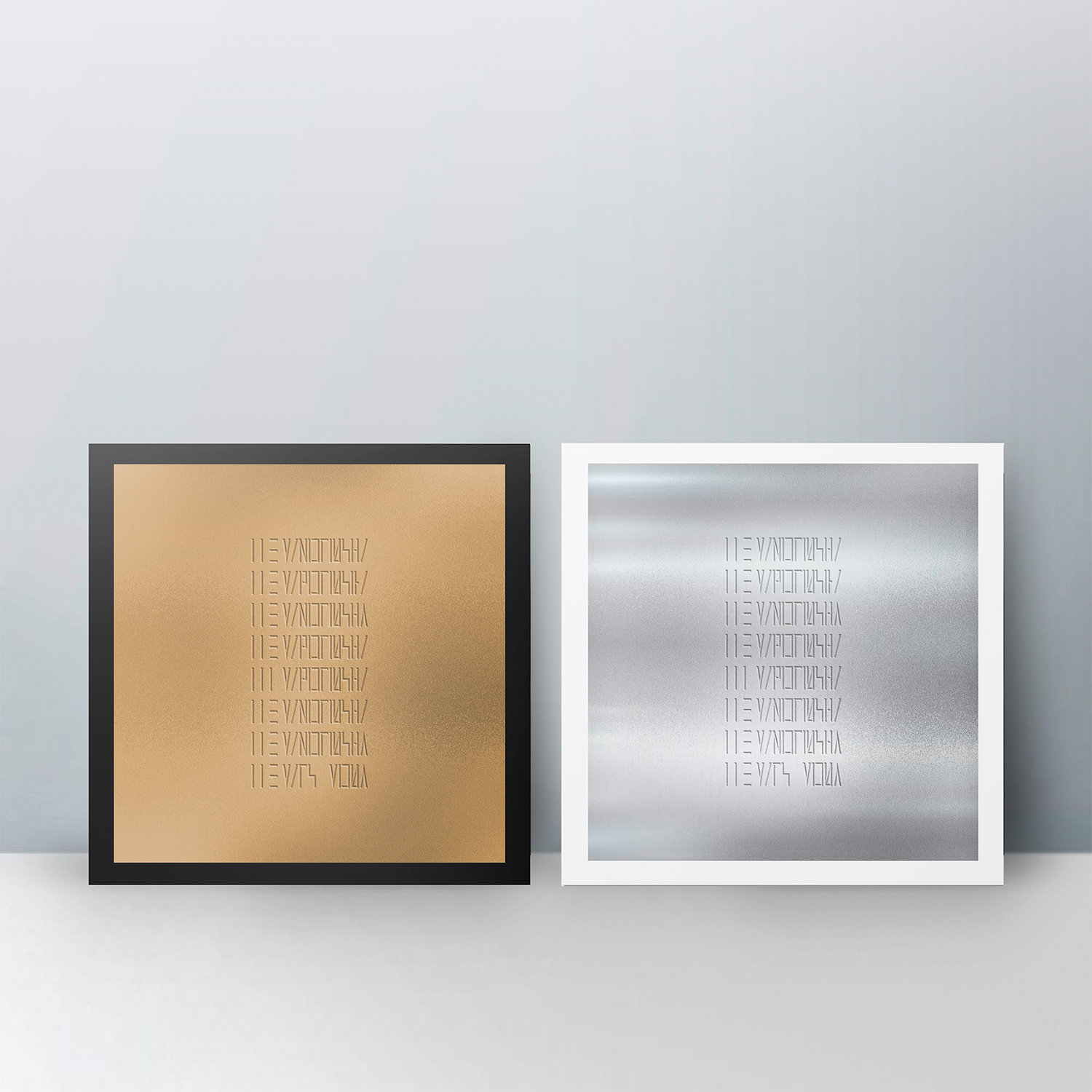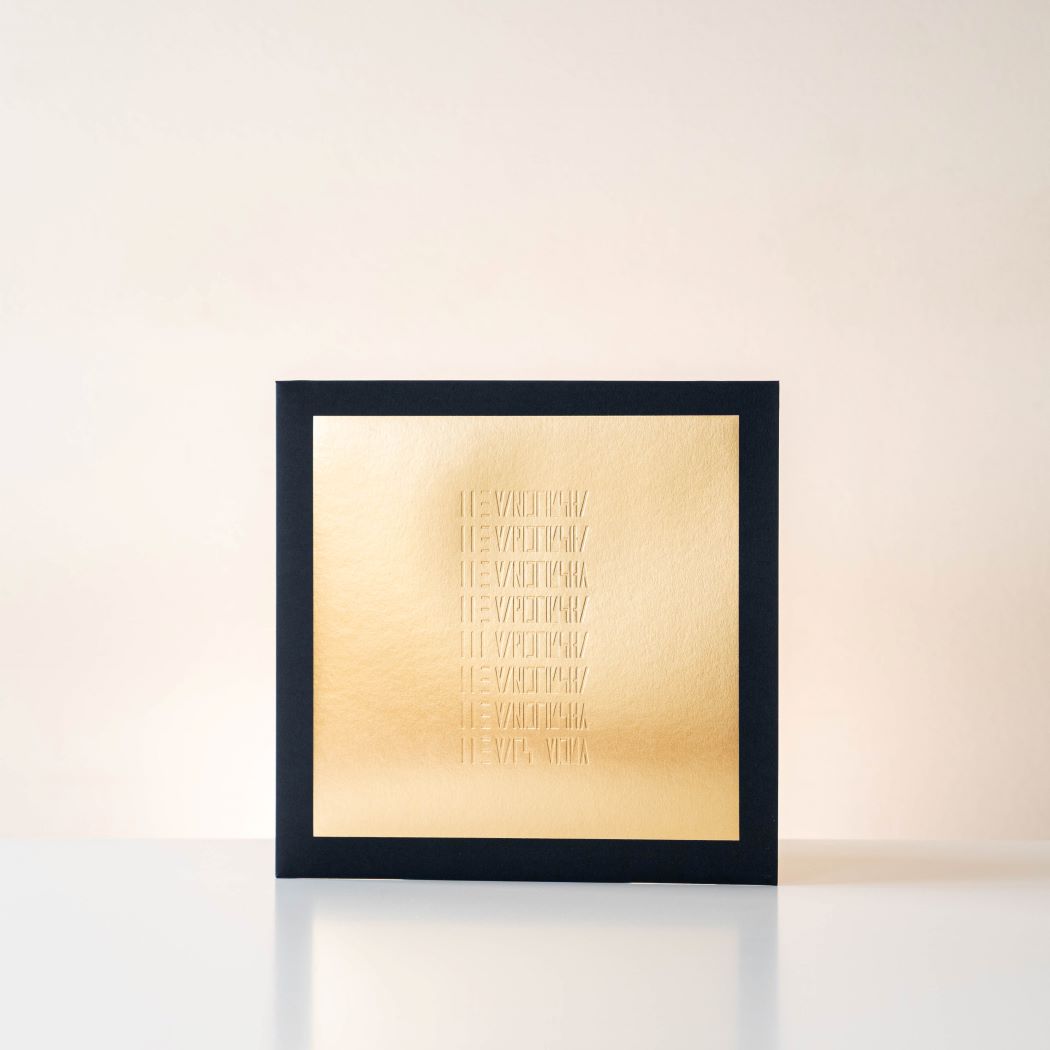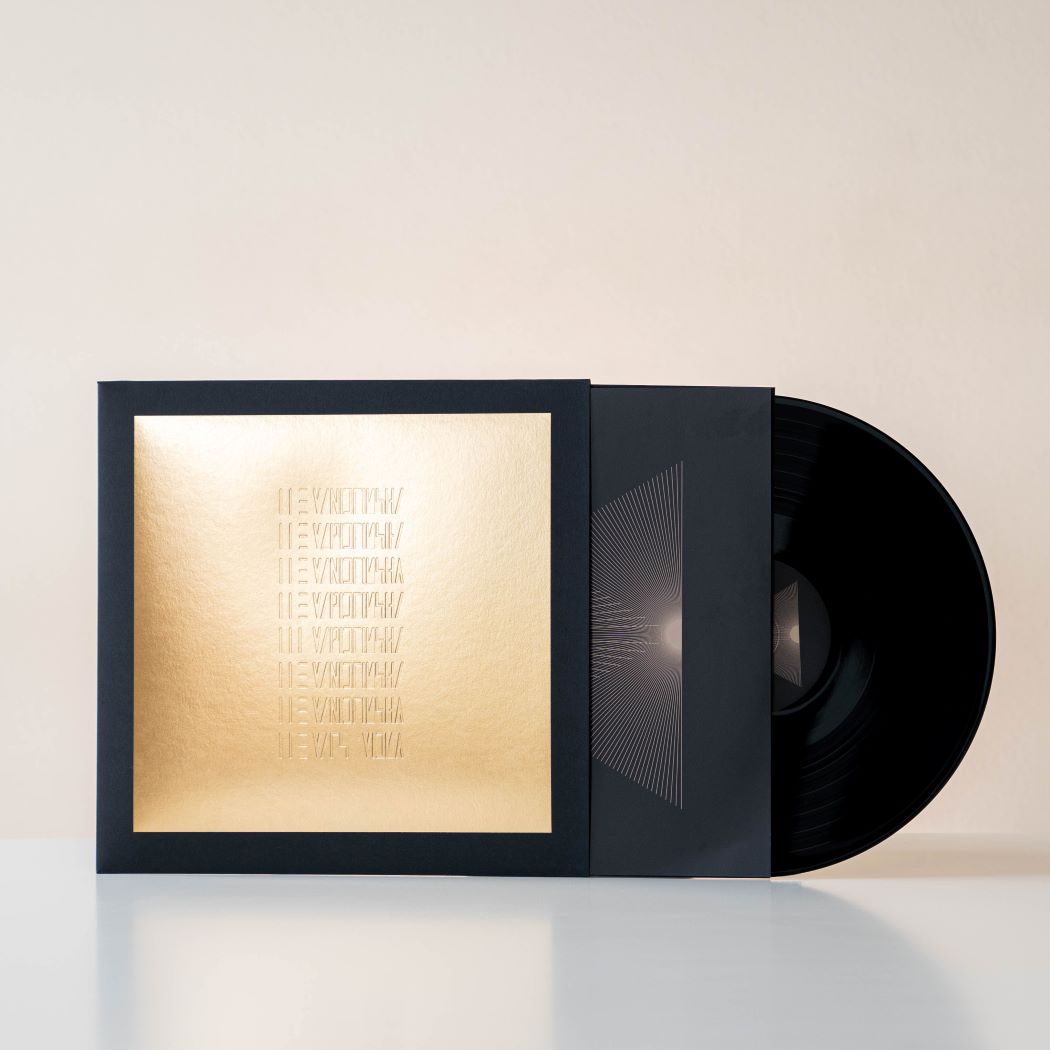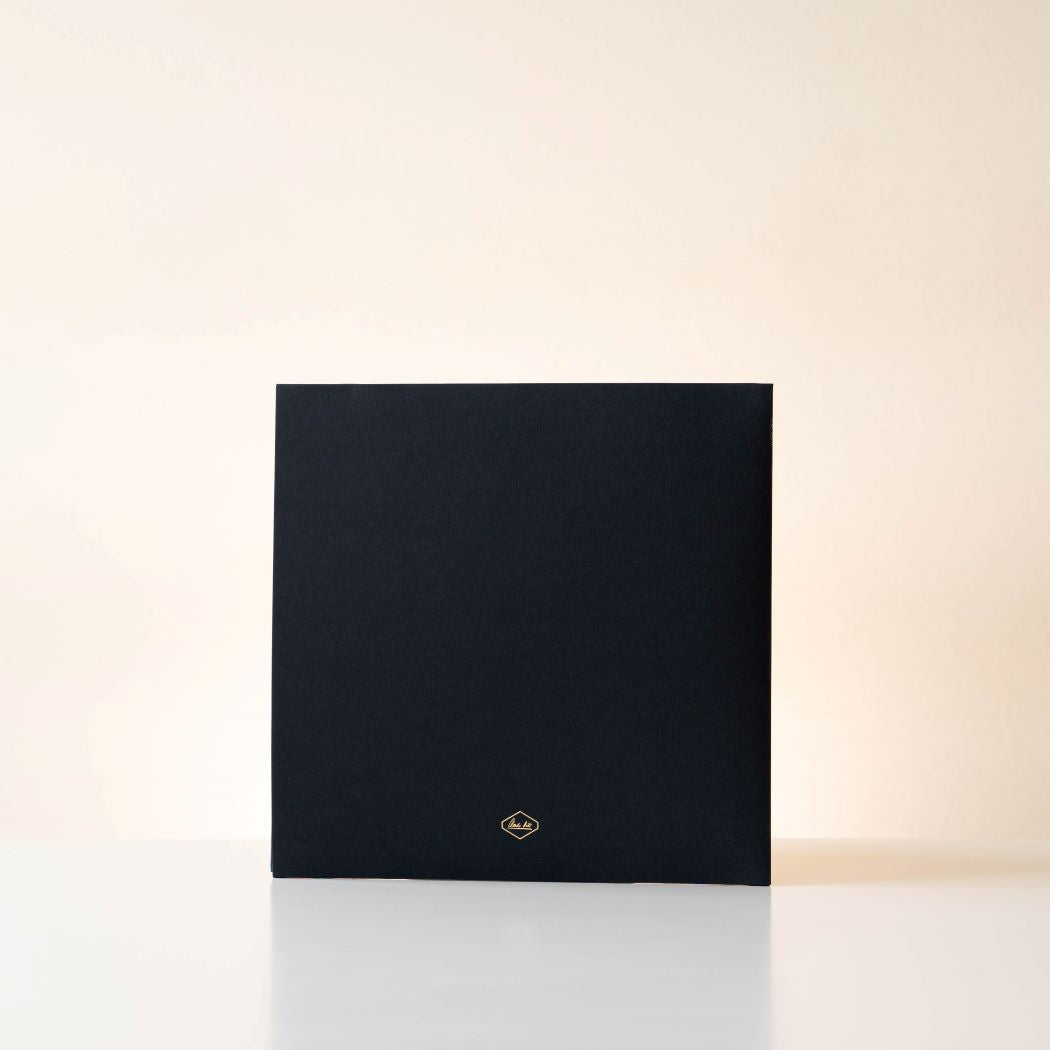 Release Date: April 21st 2023
This bundle includes:
The Mars Volta - Que Dios Te Maldiga Mi Corazon - LP
Silver foiled outer sleeve with embossed art
Black vinyl
Lined inner sleeve
Printed folder
A few months after their self-titled seventh album announced the return of Omar Rodríguez-López and Cedric Bixler-Zavala as The Mars Volta, the group pre- sent a potent reimagining of that reunion opus. Much more than a simple "un- plugged" reading of The Mars Volta's 14 songs, this acoustic rendition furthers the mission of the source music, which drew into sharper focus the traditional Latin influences that have always inspired their music. This is, says Rodríguez- López, The Mars Volta's version of a "folk record", tracing the melodies and rhythms of the parent album back to their traditional Caribbean roots and chal- lenging listeners to hear the group in an entirely new light.
Product Details:
Format: LP
Released: April 21st 2023
Catalogue #: CH308
Label: Clouds Hill
Plus;
The Mars Volta - The Mars Volta - Kinetic Edition LP
Gold foiled outer sleeve with embossed art
Black vinyl
Lined inner sleeve
Printed folder
Breaking a decade of omertà, The Mars Volta reawaken from their lengthy hiatus with an eponymous album that radically reshapes their paradigm. The new album shakes loose some of The Mars Volta's long-standing shibboleths, fearlessly defying all expectations and categorizations. Instead, The Mars Volta pulses with subtle brilliance, Caribbean rhythms underpinning sophisticated, turbulent songcraft. This is The Mars Volta at their most mature, most concise, most focused. Their sound and fury channeled to greatest effect, The Mars Volta finds Rodríguez-López's subterranean pop melodies driving Bixler-Zavala's dark sci-fi tales of the occult and malevolent governments. Distilling all the passion, poetry and power at their fingertips, The Mars Volta is the most exciting and accessible music the group has ever recorded.
Product Details:
Format: LP
Released: September 16th 2022
Catalogue #: CH300
Label: Clouds Hill
The Mars Volta - Que Dios Te Maldiga Mi Corazon - LP + The Mars Volta - Kinetic Edition LP
Regular price
Sale price
$79.00 USD
Unit price
per
Sale
Sold out
x
Tracklist:
The Mars Volta - Que Dios Te Maldiga Mi Corazon
Blacklight Shine (acoustic)
Graveyard Love (acoustic)
Shore Story (acoustic)
Blank Condolences (acoustic)
Vigil (acoustic)
Que Dios Te Maldiga Mi Carazon (acoustic)
Cerulea (acoustic)
Flash Burns From Flashbacks (acoustic)
Palm Full Of Crux (acoustic)
NoCaseGain (acoustic)
Tourmaline (acoustic)
Equus 3 (acoustic)
Collapsible Shoulders (acoustic)
The Requisition (acoustic)
The Mars Volta - The Mars Volta - Kinetic Edition
Blacklight Shine
Graveyard Love
Shore Story
Blank Condolences
Vigil
Que Dios Te Maldiga Mi Corazon
Cerulea
Flash Burns From Flashbacks
Palm Full Of Crux
No Case Gain
Tourmaline
Equus 3
Collapsible Shoulders
The Requisition