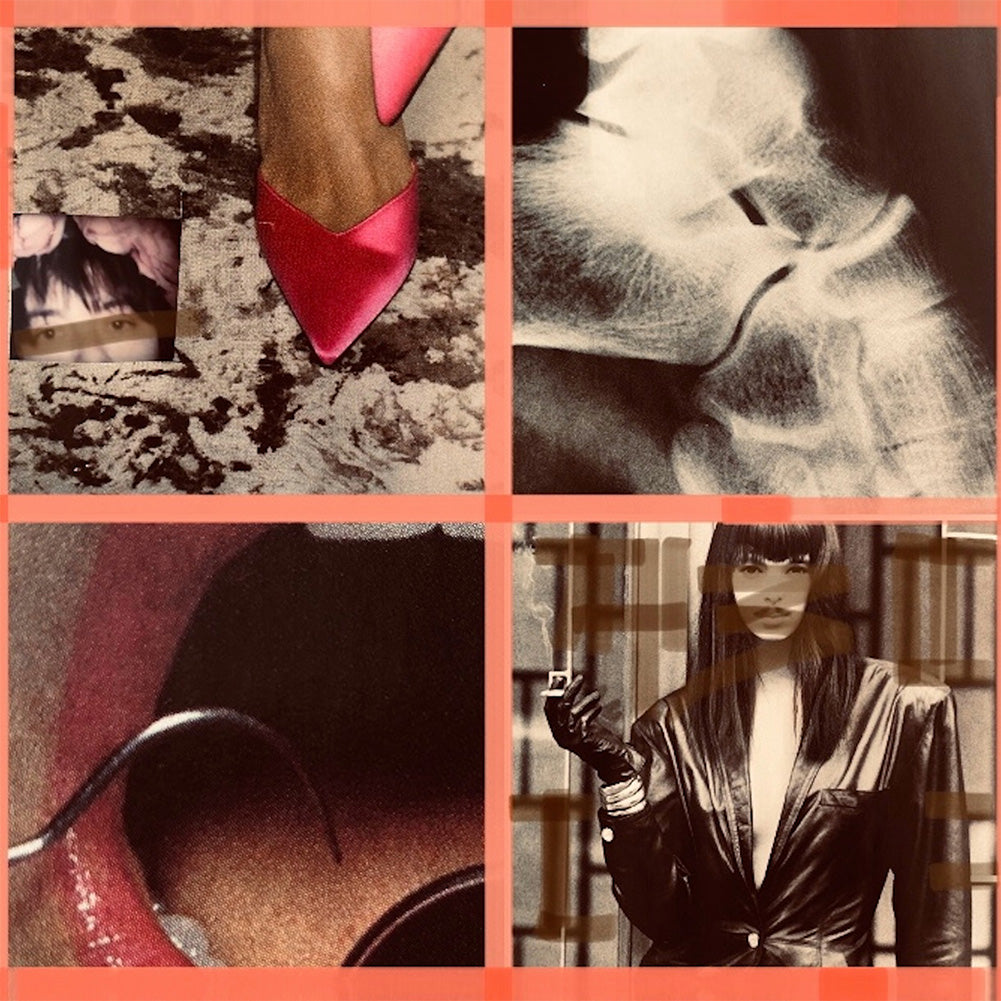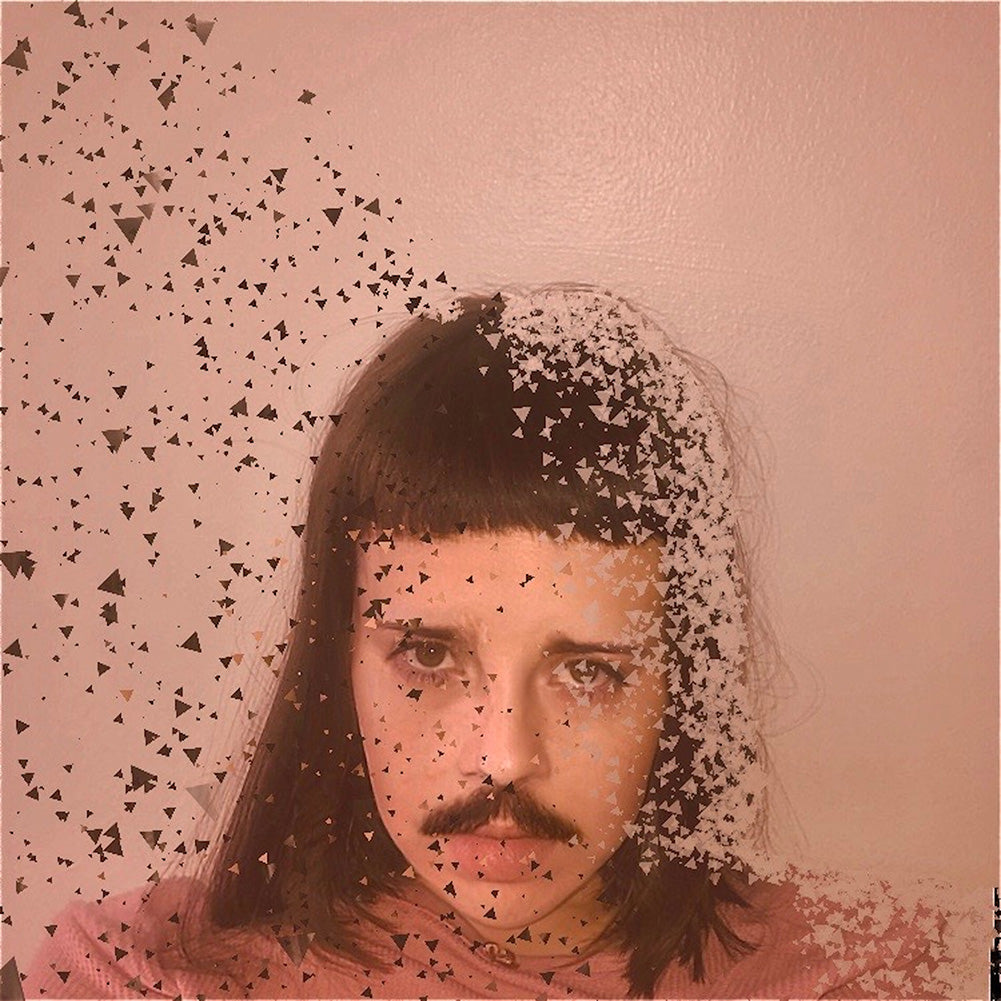 Release Date: December 16th 2022
It is simply impossible to label Teri Gender Bender within a specific genre. This doesn't come as a surprise looking at her musical accomplishments so far: Primarily known for her exceptional performances as frontwoman and multi-instrumentalist of Mexican garage punk band Le Butcherettes, she has also contributed vocals on numerous records for Omar Rodríguez-López, as well as collaborating with musical luminaries such as Melvins and Iggy Pop.
With the double EP SATURN SEX / STATE OF FEAR, Teri Gender Bender finally releases her first solo records on vinyl.
Teri Gender Bender - SATURN SEX + STATE OF FEAR
Regular price
Sale price
$38.00 USD
Unit price
per
Sale
Sold out
x
Tracklist:
SATURN SEX - LP
1. THE GET UP
2. GET YOUR MONEY STRAIGHT WITH ME
3. SATURN SEX
4. MIND YOUR FEELINGS
STATE OF FEAR - LP
1. GIVE ME, GIVE ME (feat. Rodríguez-López)
2. LET'S BEGIN
3. THE SLOW LEAN
4. STATE OF FEAR