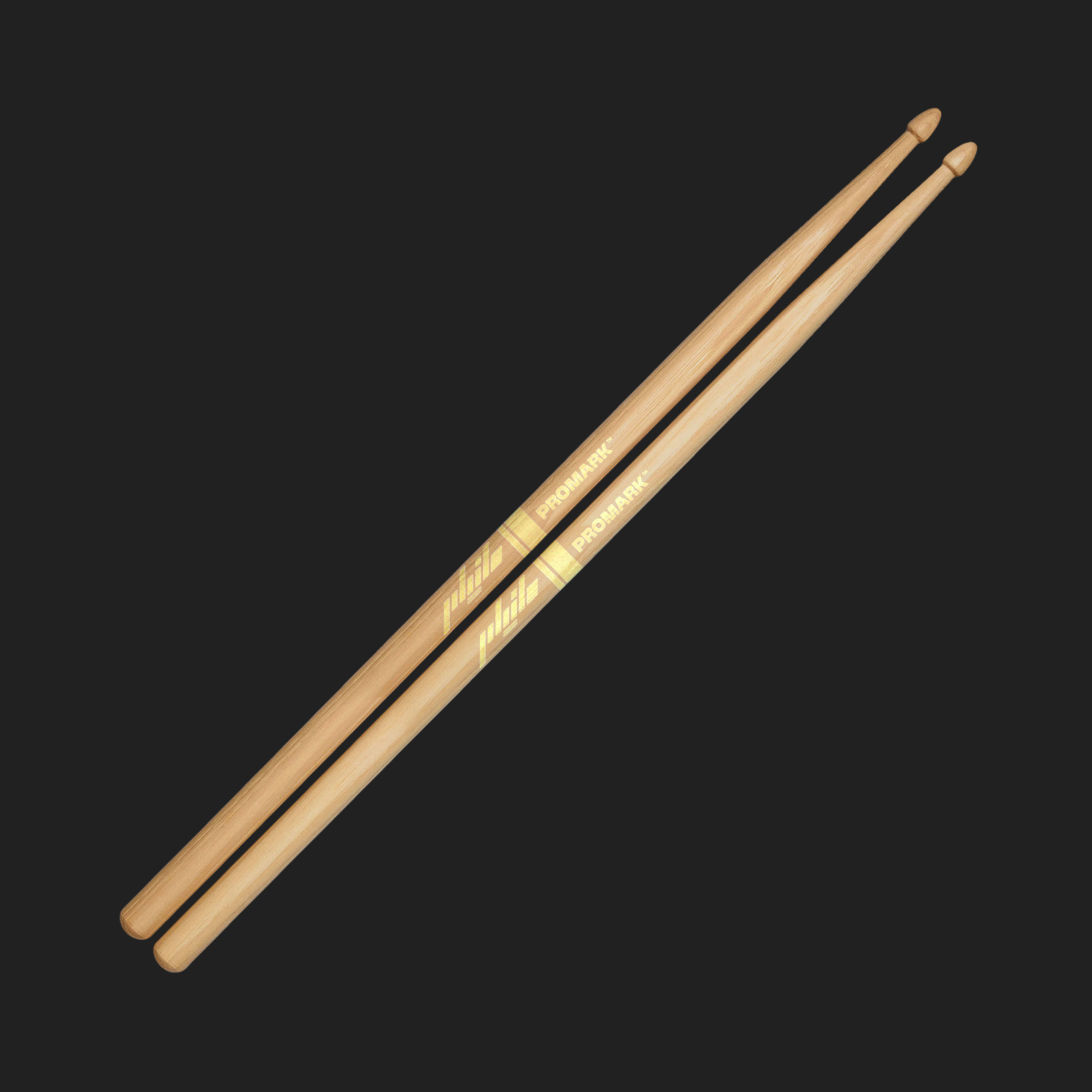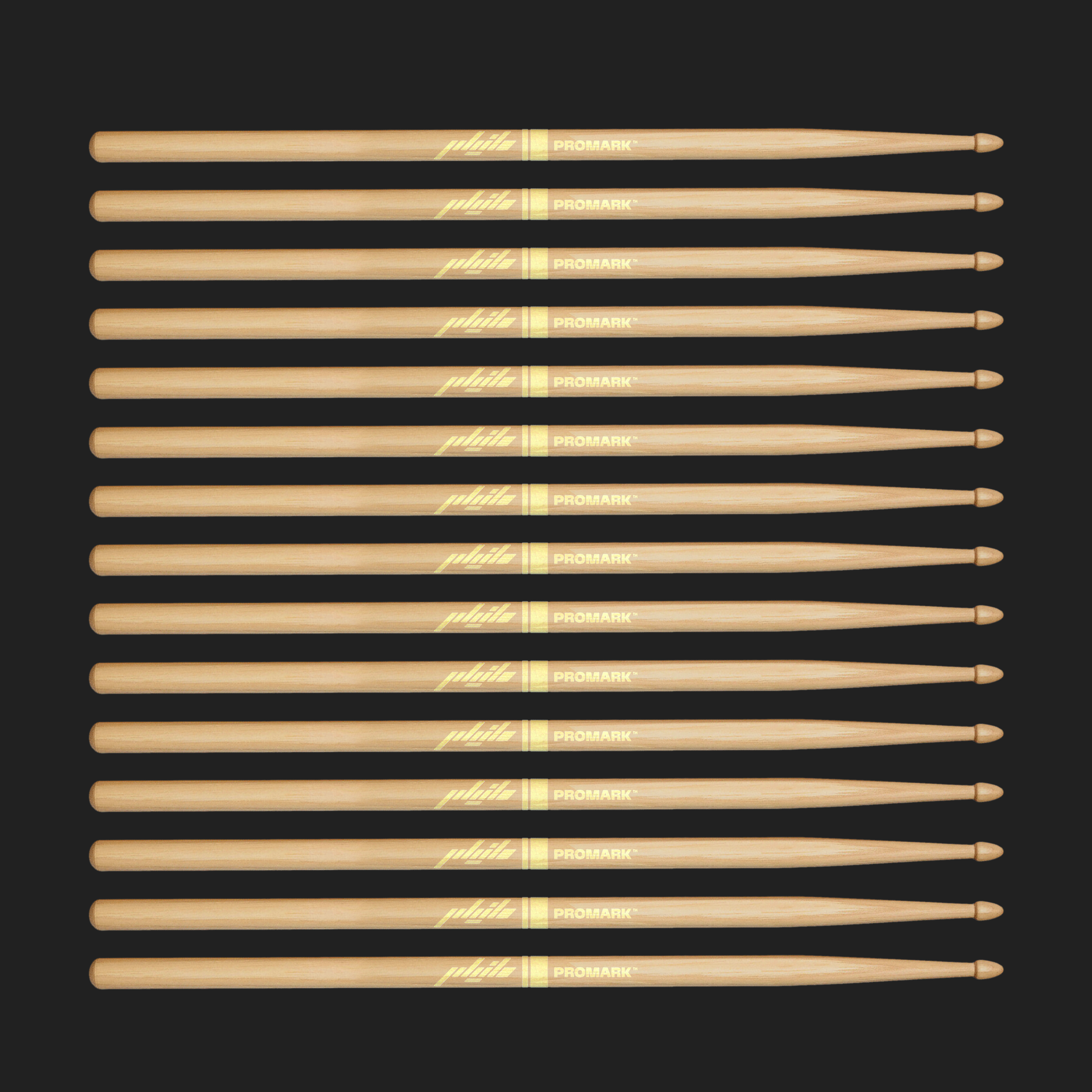 Drum like Philo! These ProMark Rebound 7A come with a classy golden Philo logo. Made of American Hickory wood, these drumsticks are particularly resilient, responsive, durable, and provide a classic feel.
Product Details:
Diameter: 7A Tip
Material: Wood Tip
Shape: Acorn Length: 16" / 406.4mm
Diameter: .535" / 13.5mm
Taper: Long
Material/Wood Type: Hickory
Finish: Lacquer
Designed, engineered, and manufactured in the USA.
Philo Drumsticks
Regular price
Sale price
$20.00 USD
Unit price
per
Sale
Sold out