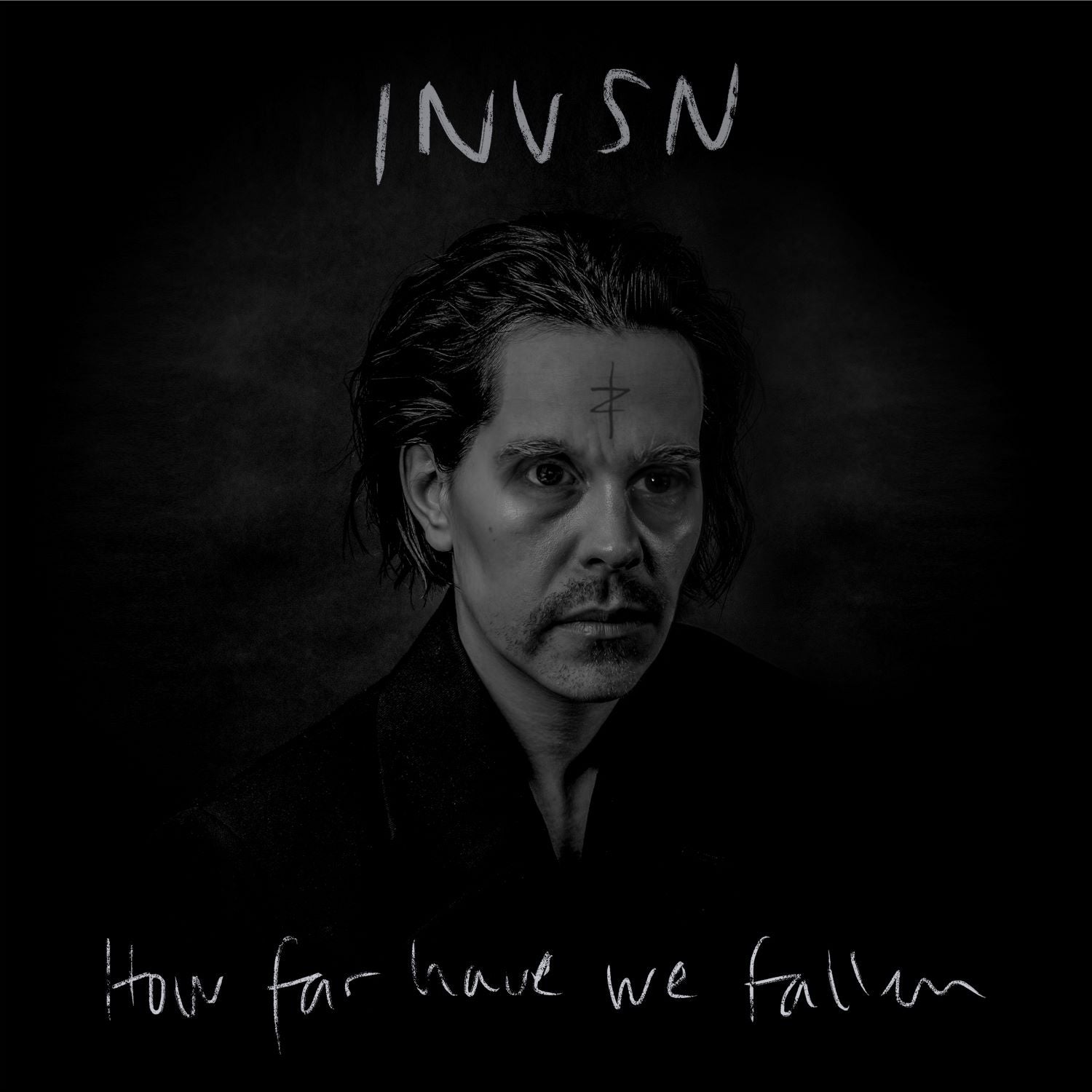 The five tracks on "How Far Have We Fallen" were also part of the recordings of INVSN's album "Let The Night Love You". "We were lucky enough to have a lot of great songs and we managed to record 15 tracks in 2 weeks. Early on we decided that there was going to be an EP to complement the album.", so Dennis Lyxzén about the genesis of the EP.
Product Details:
Format: 12"
Released: April 7, 2023
Catalogue #: CH325
Label: Clouds Hill
INVSN - How Far Have We Fallen - 12"
Regular price
Sale price
$20.00 USD
Unit price
per
Sale
Sold out
x
Tracklist:
1. How Far Have We Fallen?
2. Let The Night Love You
3. Illuminate This
4. Everything Fades
5. Rise