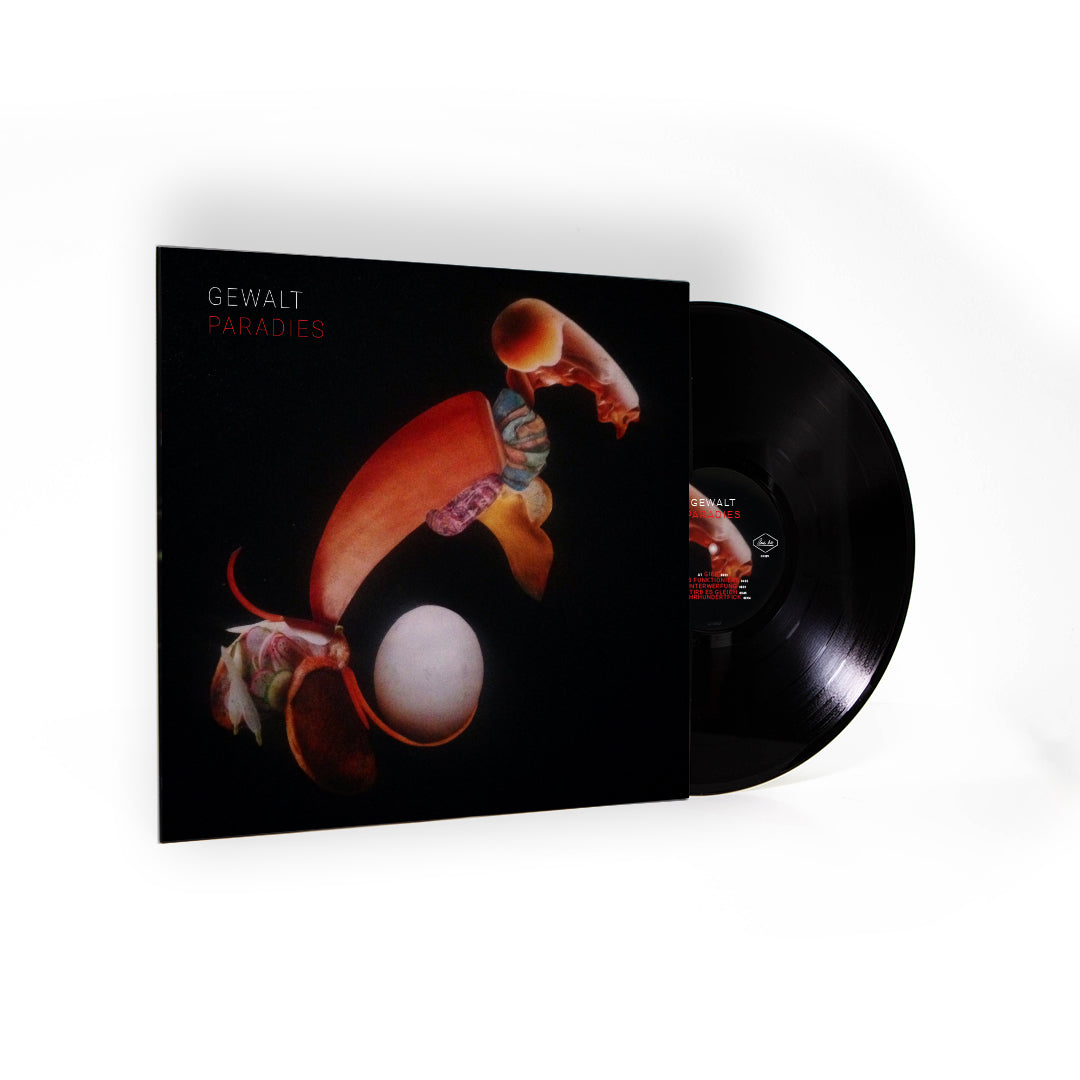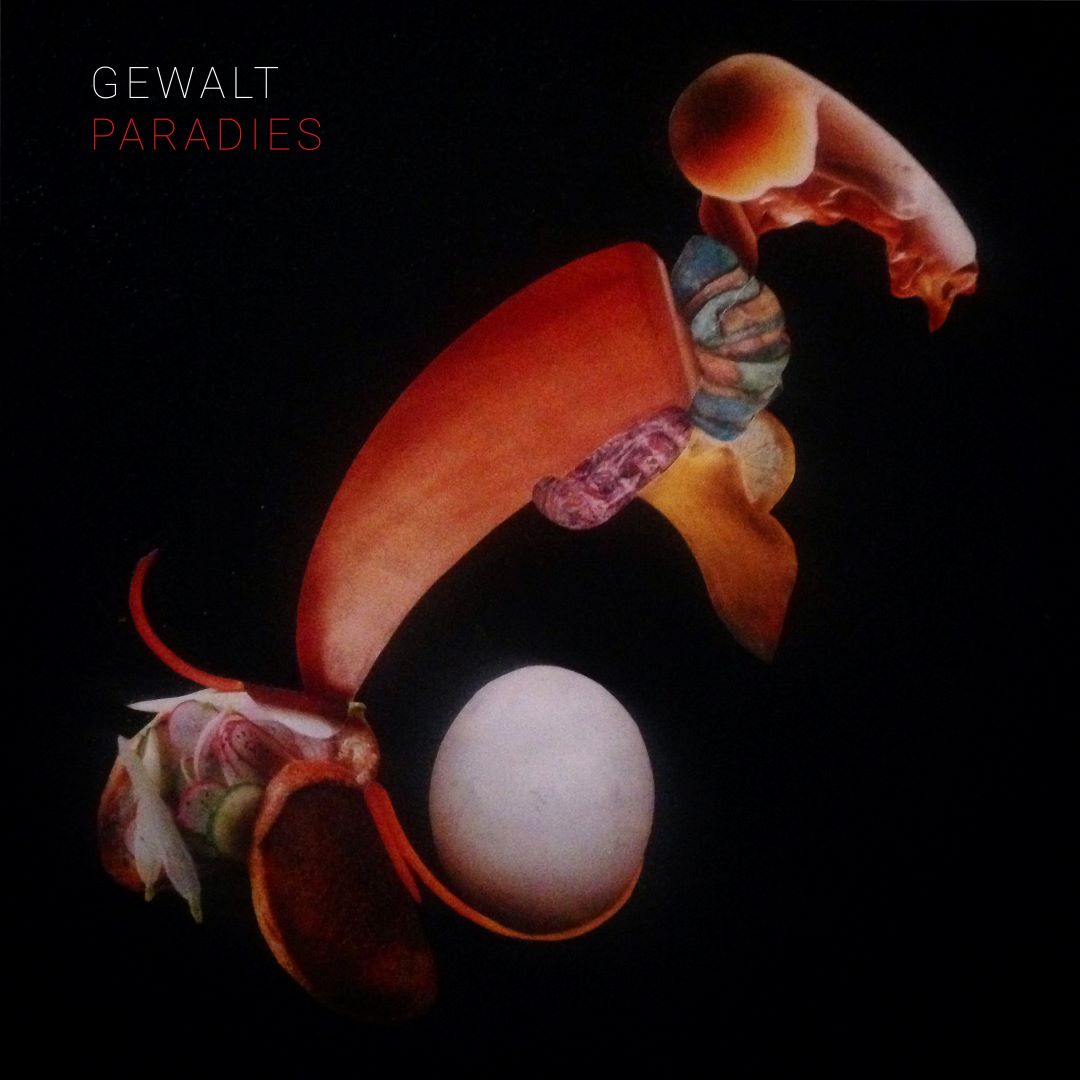 Please note. Due to a production delay pre-orders for this album are not expected to be fulfilled until around later in February.
After five years and countless 7 inches, Gewalt is releasing their first long-player.
Gewalt: "We want our organic instruments to match the coldness of their machine counterparts". When New York producer "Alexander Almgren" started mixing, he wrote: "my god, those guitars, they kill".
This is not the sound of rock with a capital R but the sound of hammer strikng a gong. He went on to say: "I went to the Aphex Twin show in Berlin at the Funkhaus a couple of years ago, listening to Gewalt brings back to me that feeling of concrete".
Product Details:
Formats: LP
Released: November 5, 2021
Catalogue #: CH290
Label: Clouds Hill
Gewalt - Paradies - LP
Regular price
Sale price
$24.00 USD
Unit price
per
Sale
Sold out
x
Gier
Es funktioniert
Unterwerfung Stirb es gleich
Jahrhundertfick
Paradies
Manchmal Wage ich mich unter Leute
Die Wand
Stumpfer werden
3:35 Uhr