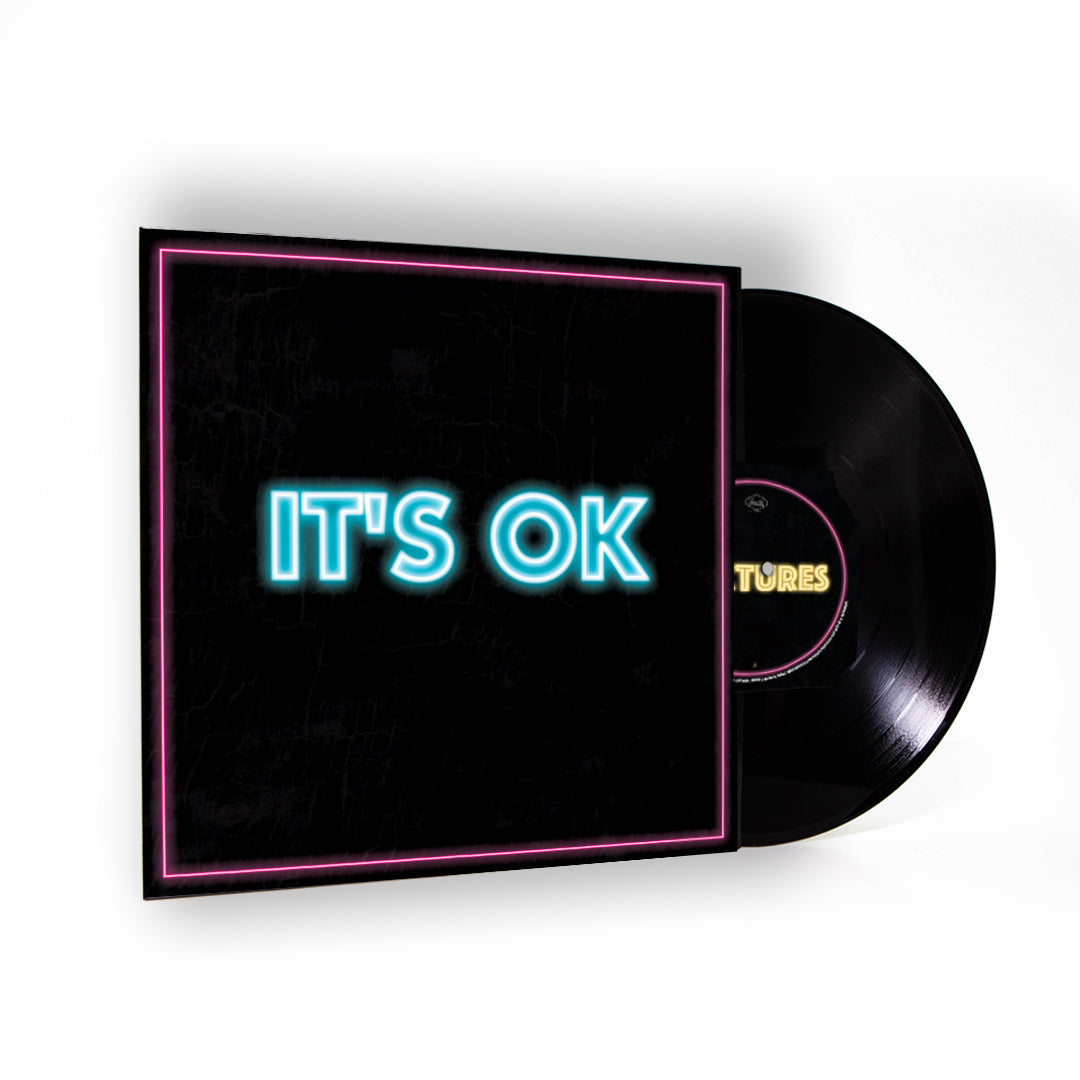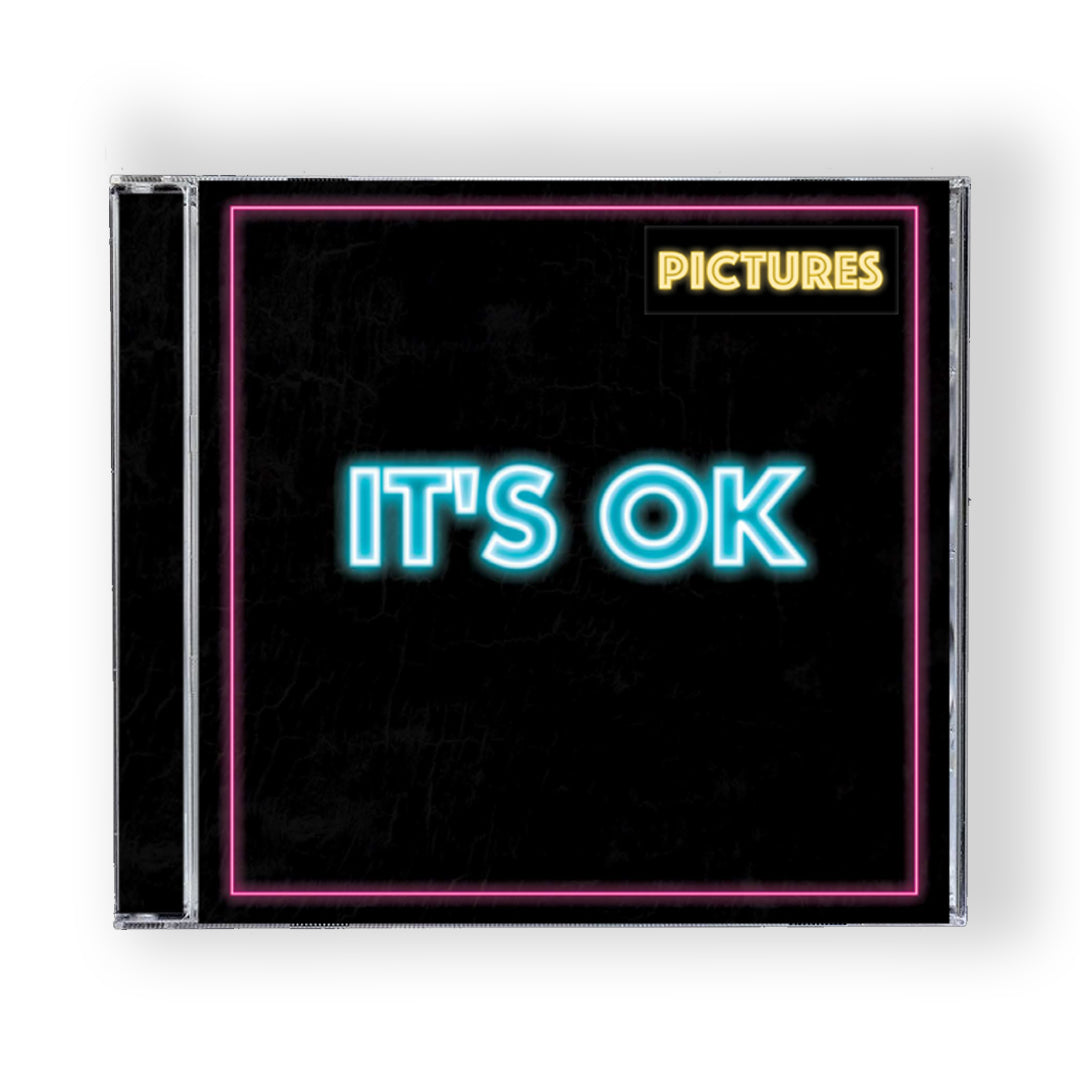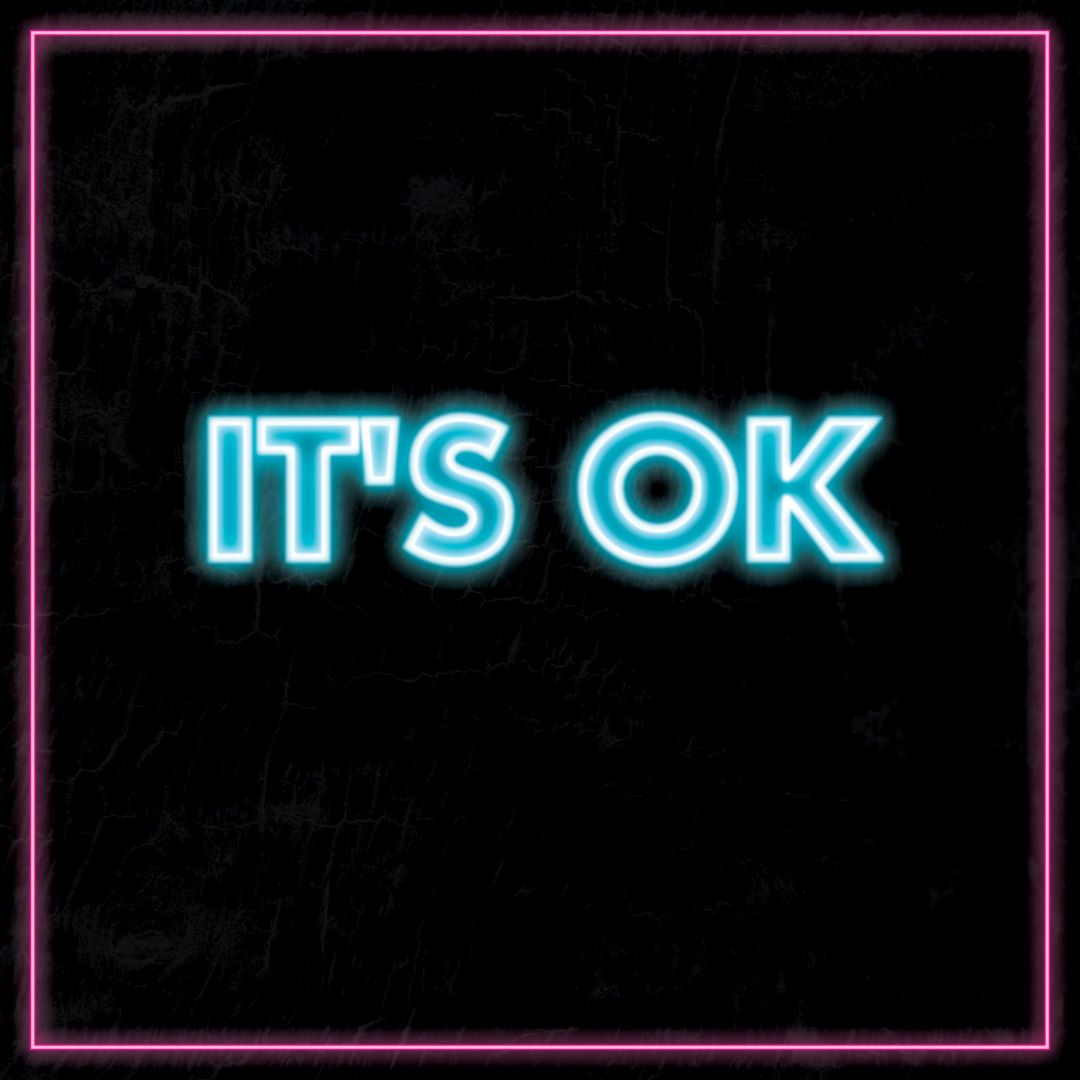 It's time for the third album from the largely Berlin-based band PICTURES.
"IT'S OK" is the perfect reflection of the band at this moment. It's more raw, louder, more ambitious. While the twelve new songs sound clear and open, they are also playfully testing their boundaries. But most importantly, they are a hell of a lot of fun. And that's what they bring their audience, "IT'S OK" is an album that is more of a lifestyle, a new, audible relaxedness. At the same time, the album is also a suggestion for how to describe an attitude, a current mood, and a future approach: IT'S OK.
All vinyl, includes a 29x29 cm stencil (spray template) with the record title "It's OK".
Product Details:
Formats: CD / LP
Released: January 28, 2022
Catalogue #: CH219
Label: Clouds Hill
Pictures - It's Ok
Regular price
Sale price
$24.00 USD
Unit price
per
Sale
Sold out
x
It's OK
Repeater
Rockets
In The Morning
Who Took The Soul
Shivers
Good Day
Purple Walls
Happy Afterlife
Mobile
Drifting
Secret And The Lost Empathy